Into The Podverse
"Into The Podverse" explores the latest innovations, challenges and opportunities for podcasters from an African perspective. It also features exclusive interviews with Masters of the Podverse, all aimed at helping to elevate the voices and experiences of the podcasting community.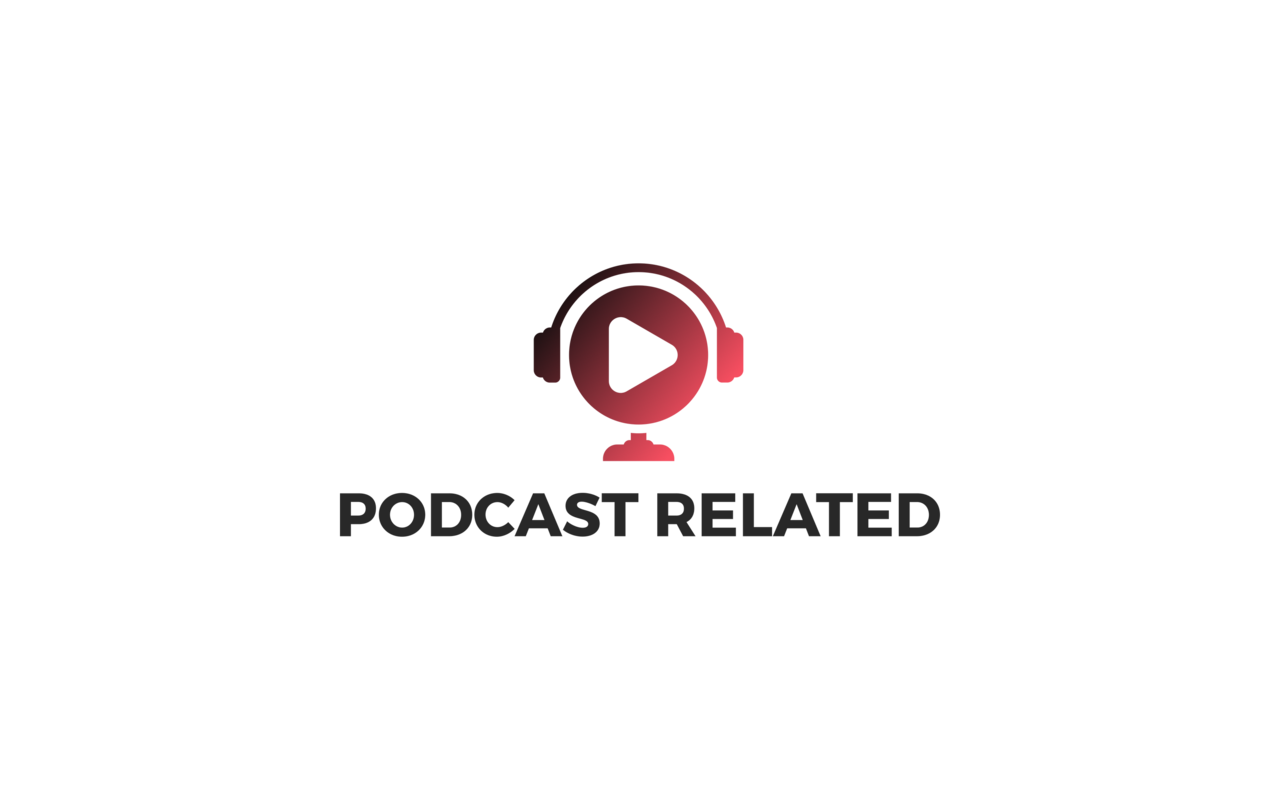 Podcast Related: This Week In The Podverse
Podcast Related features a podcast and a newsletter of industry insights, trends, and culture aimed at a global audience from an African perspective.